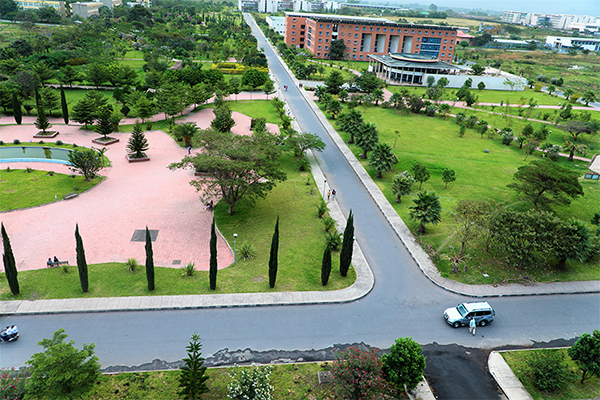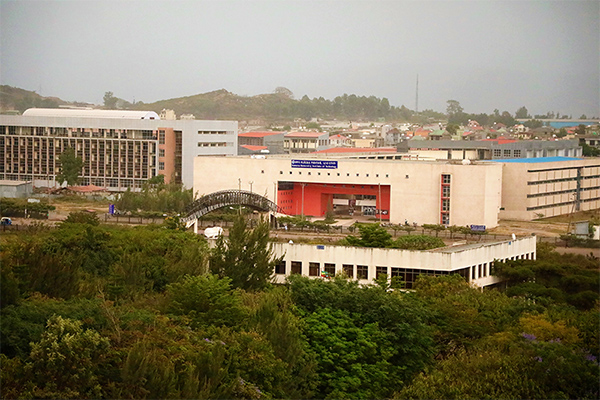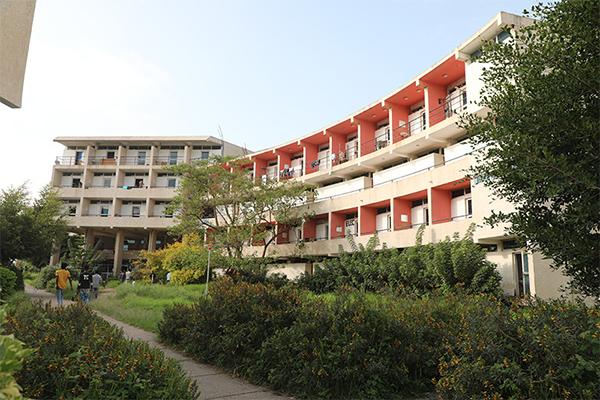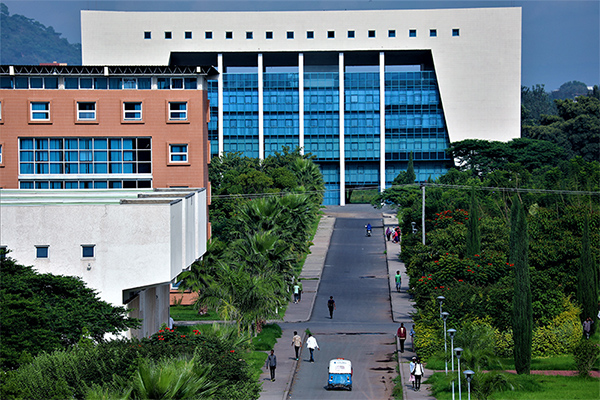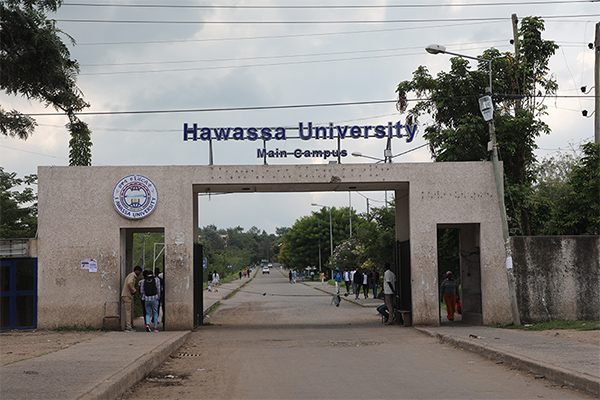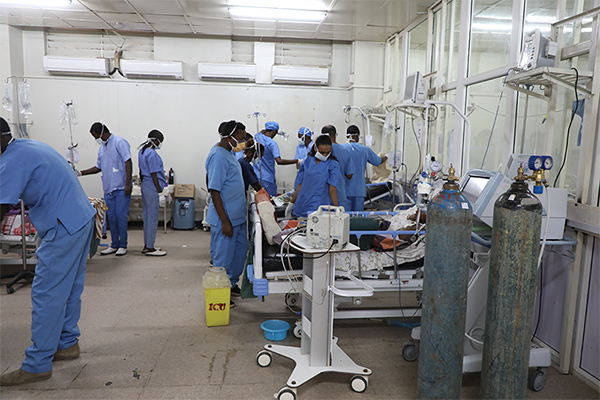 i. Services for Academic Related Matters:
Registrar services for students – course registration on the online portal; admission and certification.

Library services- facilitation for the acquisition of library cards to access University Library.

Facilitation for identity card provision

Counselling services when need be.

Tour and excursion for international students through the FRAME project.
ii. Airport pickup, Visa, Residence Permit and Insurance
The IR office along with the HU FRAME Team will facilitate airport pickup for FRAME Scholars

The IR office will facilitate Visa and Residence permit process

The HU FRAME Team will facilitate Insurance coverage for FRAME Scholars
iii. Health Related Services
Facilitate access to the Hawassa University's Referral Hospital Health services when the need arises.
iv. Housing and Dormitory services
The IR Office along with the Hawassa University FRAME Team facilitates off campus Housing or Dormitory services for FRAME Scholars based on their preference.

The HU FRAME Team facilitates students' membership and participation in on campus student club(s) of their choice